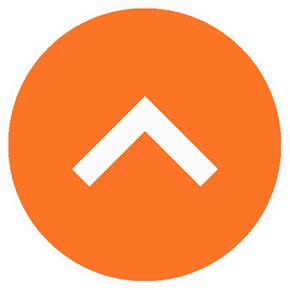 Welcome to Action Fitness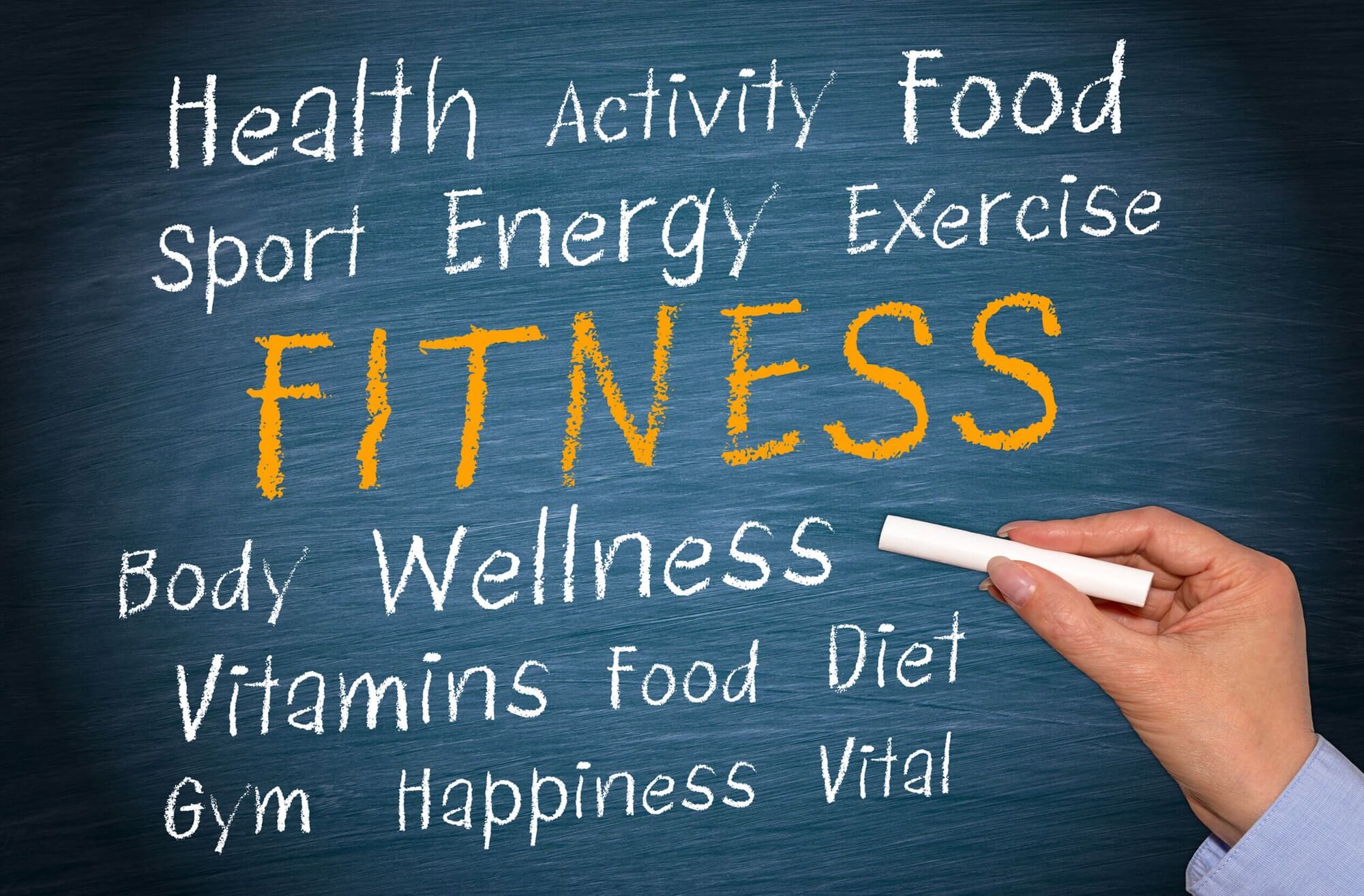 My name is Stephen Hope and I'm the owner of Action Fitness. My mission is to give you the vibrant health and fitness you deserve.

If you want to lose weight, train for an event or sport, or simply be fit enough to fully enjoy life, then I will help you reach your goal.

After leaving the army I studied for a Diploma in Personal Training and Sports Therapy with Premier Training. I subsequently obtained many more qualifications to give me a broader knowledge of health and fitness.


I believe in a holistic approach to health and wellbeing. I advocate using natural movement, optimum nutrition, proven old methods and the latest sports science. I incorporate bodyweight exercises, weight training, functional fitness, kettlebells, joint mobility, stretching and boxing fitness.

I will design a programme based on the Goals and capabilities of the individual person.

I aim to educate while training, so that people gradually gain the knowledge and confidence to exercise on their own, for the rest of their life.

I want people to train SAFELY and have plenty of FUN. I love being healthy and active and I want others to be the same.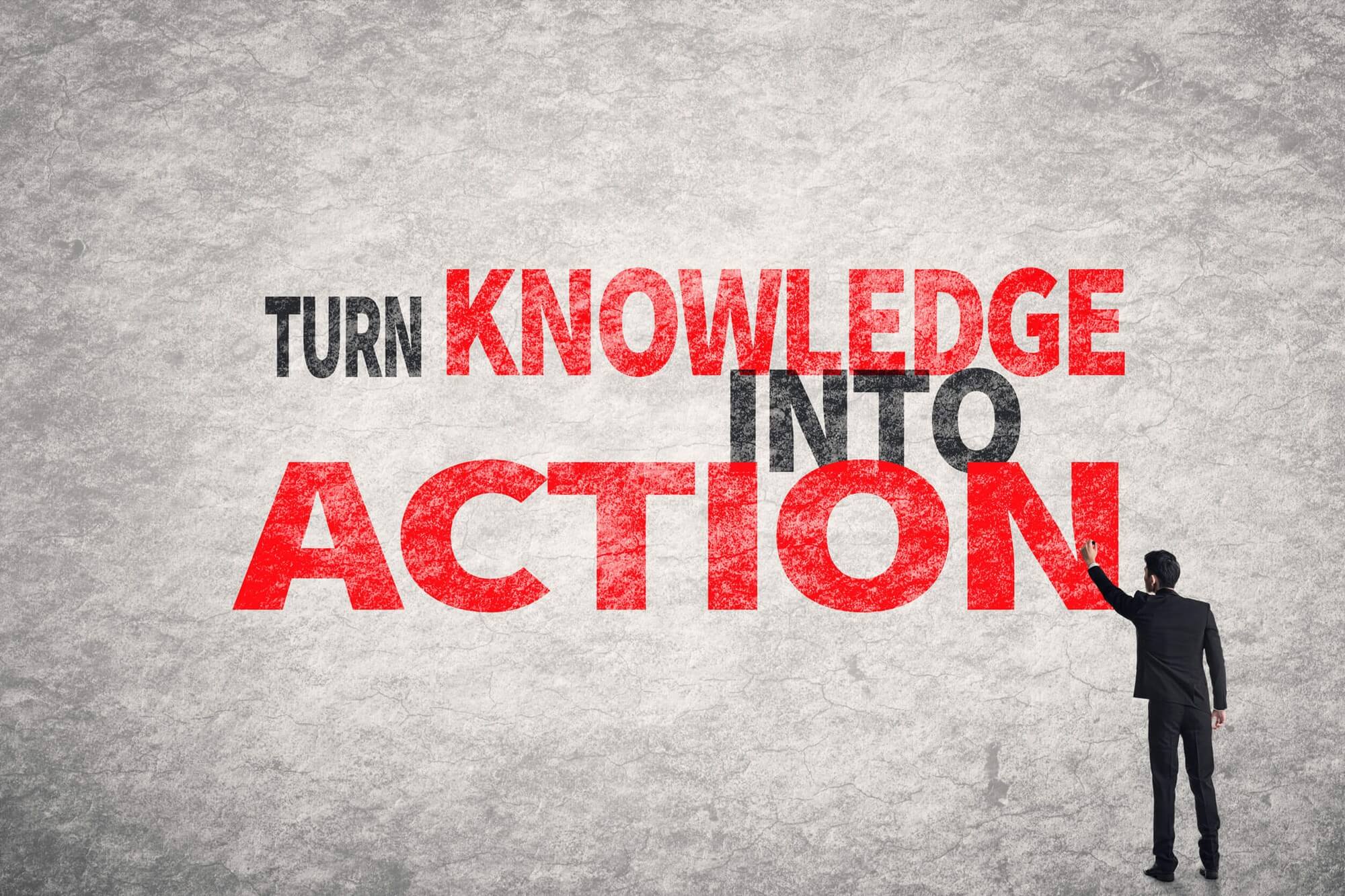 Qualifications
Diploma in Personal training and sports therapy(Level 3)

Kettlebell instructor

Triplanar/master kettlebell instructor

Postural assesment and corrective exercise instructor

Boxercise instructor

Metafit instructor

DNA FIT accredited instructor

First degree black belt karate.

Emergency first aid

Boot Camp Classes
Nothing beats the natural feeling of training outdoors in the wonderful Cornish sea air; training is usually on local beaches.

Our boot camp classes take place outdoors in various locations. They are suitable for all ages and all levels of fitness. You will have such a great time that you will get results whilst hardly noticing the hard work you are putting in.

Time: TBC
Date: TBC
Location: Porthminster Beach,St Ives.
Cost: £6 per session.

Will continually update this page with details of classes, times and dates.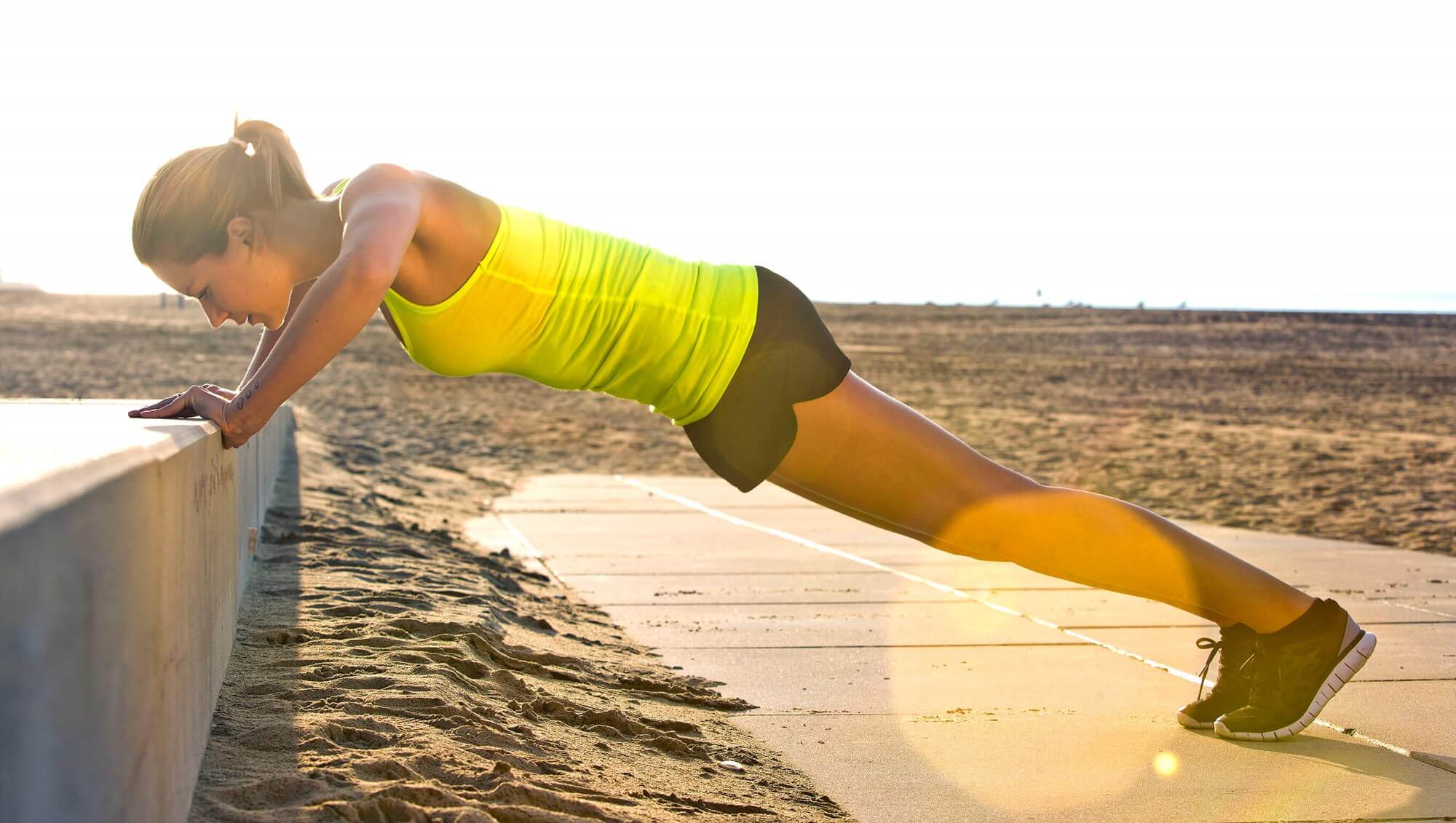 Boxercise Classes
Boxercise is the leading class for Boxing based fitness training. It incorporates boxing methods including padwork, bag work, circuits and skipping. It is safe and DOES NOT involve hitting another person.

It is great fun and and a good stress relief.

Time: 6.00 pm Date: every Tues except bank holidays. Location: OXYGEN HEALTH CLUB,PENZANCE Cost : £4 to OXYGEN members, £6 for non members.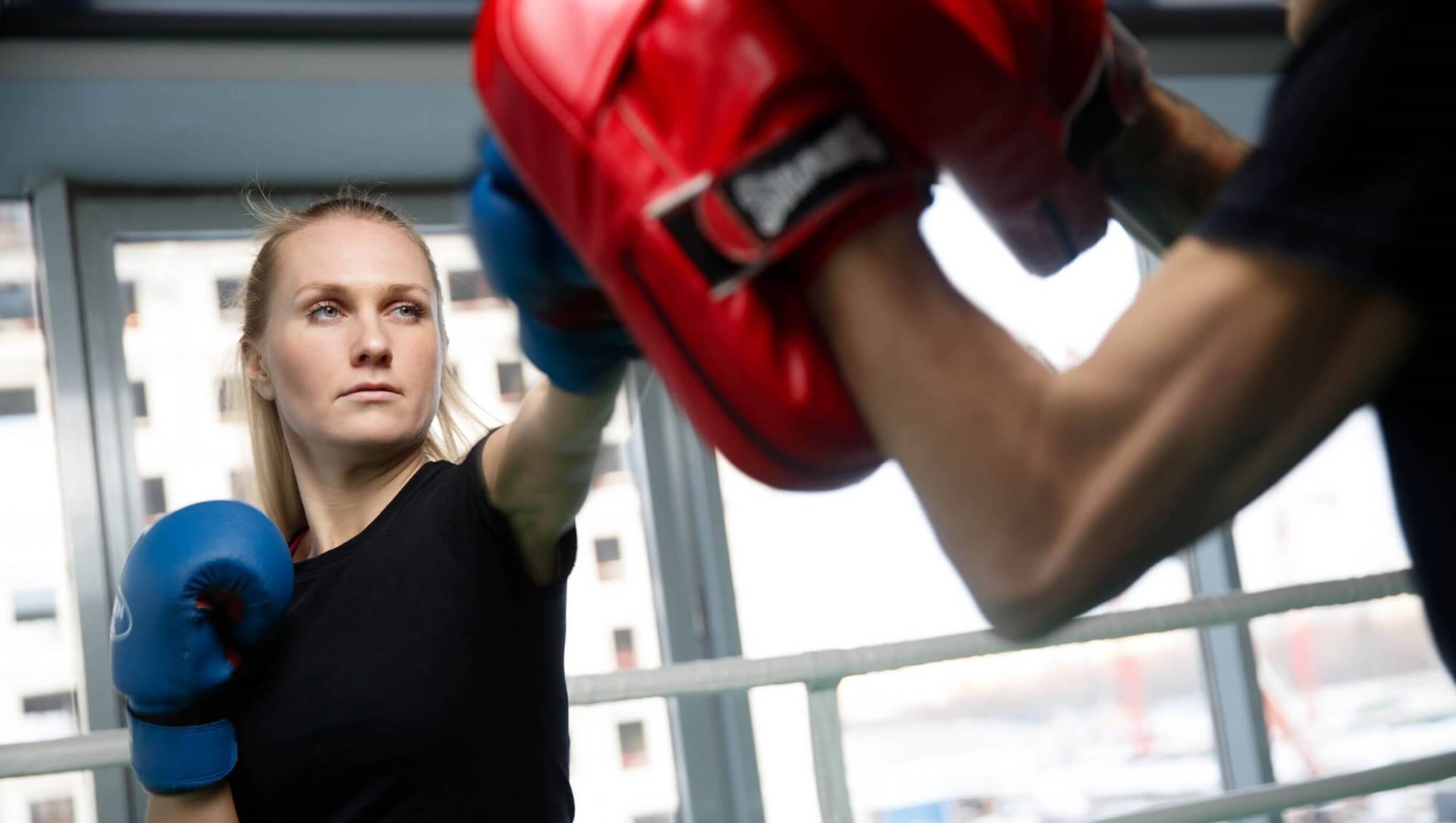 PERSONAL TRAINING
PERSONAL TRAINING for health, conditioning, fat loss, sport specific conditioning

- Beginner to elite athlete
- Individual specialized training programmes
- Flexible times and locations
- Short or long term packages

A completely individual training programme designed to achieve the clients personal health and fitness goals.

This takes into account the reason for training, the clients background and current fitness level, any preexisting injuries or medical conditions.

It also uses the training methods which will ensure each individual client gains the maximum fun and enjoyment from each session.

IF FITNESS ISN'T FUN THEN YOU ARE DOING IT WRONG.
SMALL GROUP TRAINING
Small Group training is perfect for those who would prefer to train with a small group of friends, rather than in a class.

It is great fun and feels more personal than a big class.

The training is specific to the needs of the group, whilst enabling everybody to work at a suitable level for them.

The sessions can be circuits, Boxercise, Metafit, Bootcamp, weight loss, HIIT, Joint mobility and stretching. Whatever the group wants to do.

It is excellent value for money and can work out even cheaper than an ordinary class.

Groups are limited to a maximum of five people.
DNA Fit
As an accredited and registered trainer with DNAFit, I can offer training programs and nutrition plans based on your unique DNA. I can give you a substantial discount from the prices on the DNAFit Website.

You receive a kit in the post, then simply take a mouth swab and post it back. (Exactly the same as if you bought directly from the DNAFit website).

The results will be emailed to you approximately 10 working days after receipt of your samples.

Read More

Currently offering a massive 10% off the usual DNAFit price.
Yours TODAY for just £134